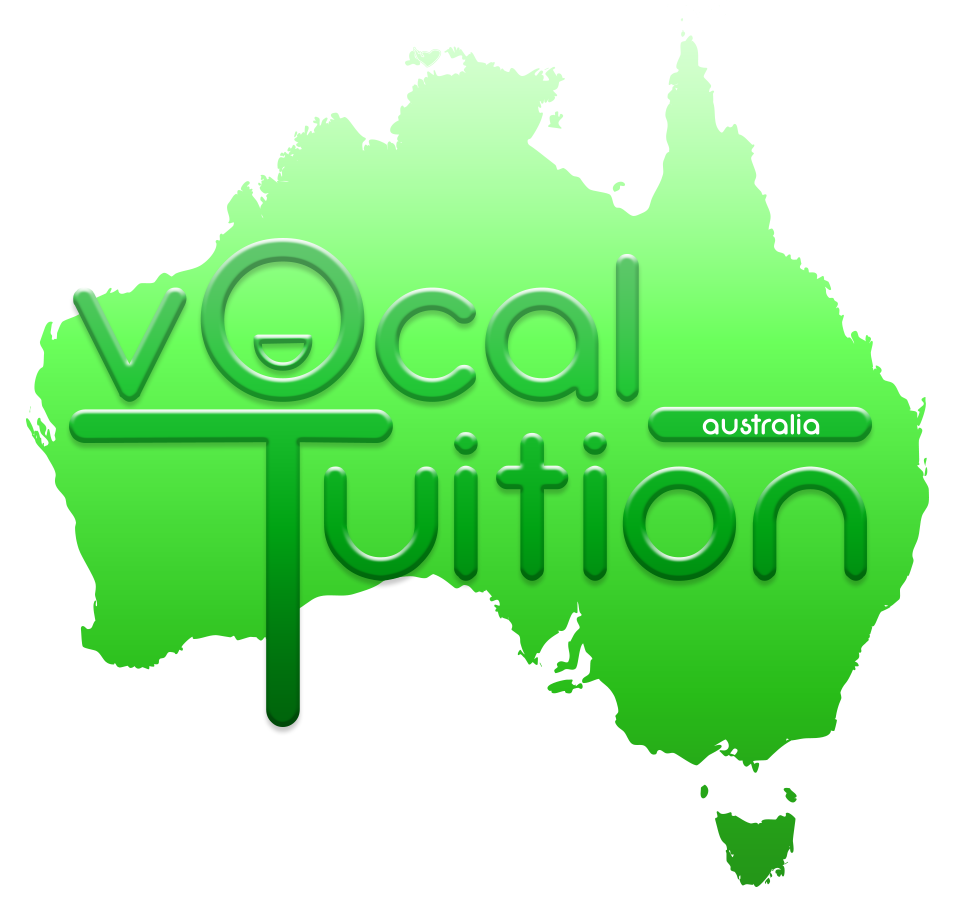 Offering Vocal, Piano, Guitar, Ukulele,
and more…
…in studio and online!
Welcome to Vocal Tuition Australia, where we provide the best vocal training in Sydney's western suburbs. Piano, guitar, ukulele, bass guitar, and music theory lessons are available, with training ranging from the complete novice to the professional performer. AMEB Rockschool grade exams are strongly recommended for development, which are held at the end of the year here in our studio. In addition, we offer opportunities for student showcases, studio recordings, and music video productions.
Colleen comes with a wealth of experience. Having 30 years of teaching under her belt, she has taught A Level & BTEC in England (equivalent to HSC) in music, dance & drama. Performed and produced six music albums, led two well-established gospel choirs, produced numerous performing arts productions, and performed in many bands.
Lessons are an unbeatable value for money; fees start at only $31 per half-hour when paying for a full-term in advance. For more pricing information, click here.
ONLINE TUITION STILL AVAILABLE!
Even during the shut-down! Contact Us to book sessions or for more information!