Once a year, Vocal Tuition offers the chance to record a song at a professional studio. Experience for the first time the procedure of what it takes to lay down a track. Witness how the voice/instrument is tuned and mixed to the final product.
Each student may record one or two cover songs onto a backing track. The album will consist of a maximum of 8 songs to create an album and will be copyrighted for you to take home. Multiple purchases can be made to give away to family and friends on request. There will be a charge of $100 per song and $10 per CD.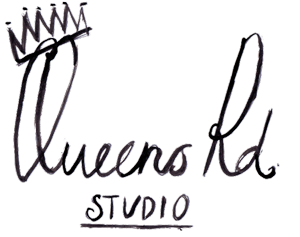 Take the next step in recording a full album. Select your repertoire using backing tracks, have your cover artwork designed, and perform your début album launch to sell your CDs. If you are up for the challenge, record your own composition from scratch, with the help of the in-house producer Jake Nauta and/or Colleen Bleazard. If this is your destination, please contact Queens Road Recording Studio or Vocal Tuition for pricing.
Queens Road Recording Studio is situated at Lawson up in the Blue Mountains, offering music production, mixing and mastering services.
Being a musician, singer and songwriter, Jake Nauta is also the in house music producer, mixing and mastering engineer at the studio. There is a range of quality vintage and modern mic's, pre's and effects processors. They also have two large acoustically treated, beautiful sounding recording spaces and a very comfy control room. The studio is also fitted with a sitting room, kitchen and bathroom.