The Vocal Gym Series is a CD workshop system designed to help singers of all ages and levels develop their vocal skills in a variety of applications. These CDs can be used on their own, but also make a great enhancement to a singer's current coaching sessions.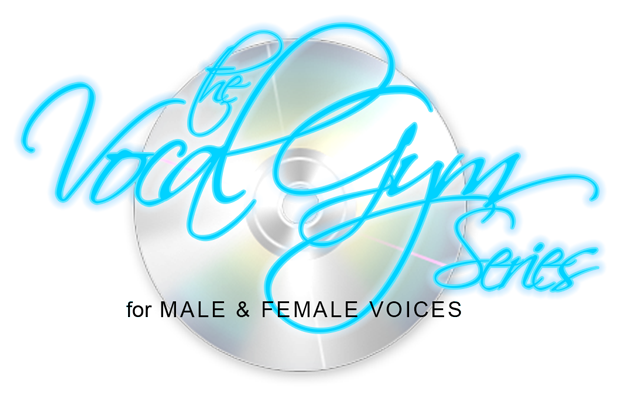 This exercise routine is designed to strengthen the diaphragm, vocal support, and gain control over the vocal switch between speech and cry setups.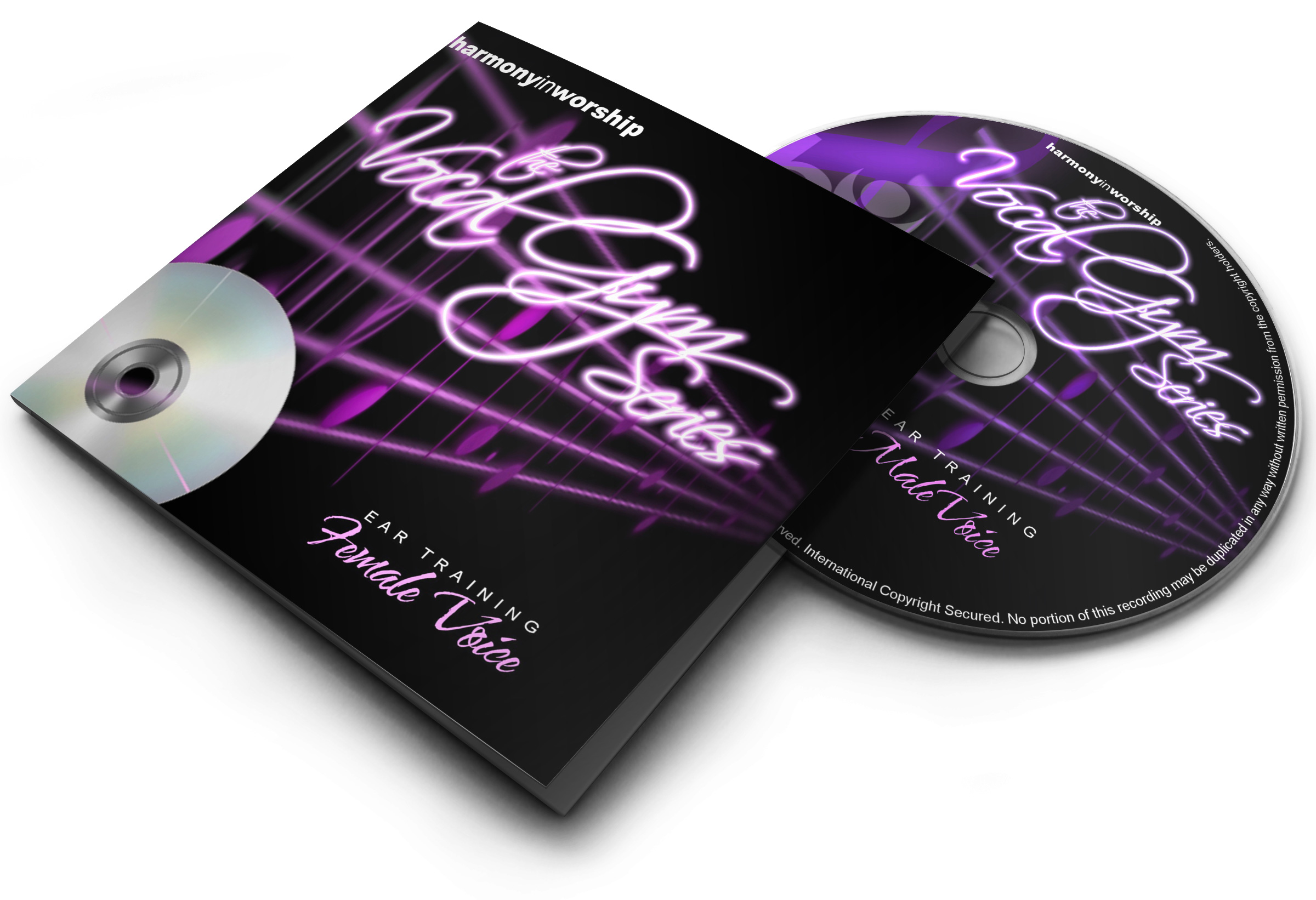 These exercises are for developing aural perception and increasing vocal accuracy in matching pitch and key.